The interrelation of scientific and technological systems with social and political life is perhaps the most pressing issue of modern society. The concentration in Science, Technology, and Society (STS) provides a rigorous approach to this area in conjunction with a primary discipline in the social sciences, arts, literature, or the natural sciences.
Students can use the resources of STS for the extra-disciplinary exploration often demanded by contemporary issues in technology and science, while the primary academic or scientific field – for instance anthropology, physics, or music – provides a base of methodological skills and perspective. One benefit of this structure is that STS can provide the institutional grounding for interests — such as science fiction, non-fiction science writing, the economy of social networking, toxicology or even game design — that previously had no ready 'home' in a primary program. Please note that the STS program incorporates the previous program in the "History and Philosophy of Science" (HPS), which is now a field of study within it.
Our Mission
The STS concentration hopes to foster a critical community engaged in understanding science and its relation to society, and to promote contact among students across different fields and divisions.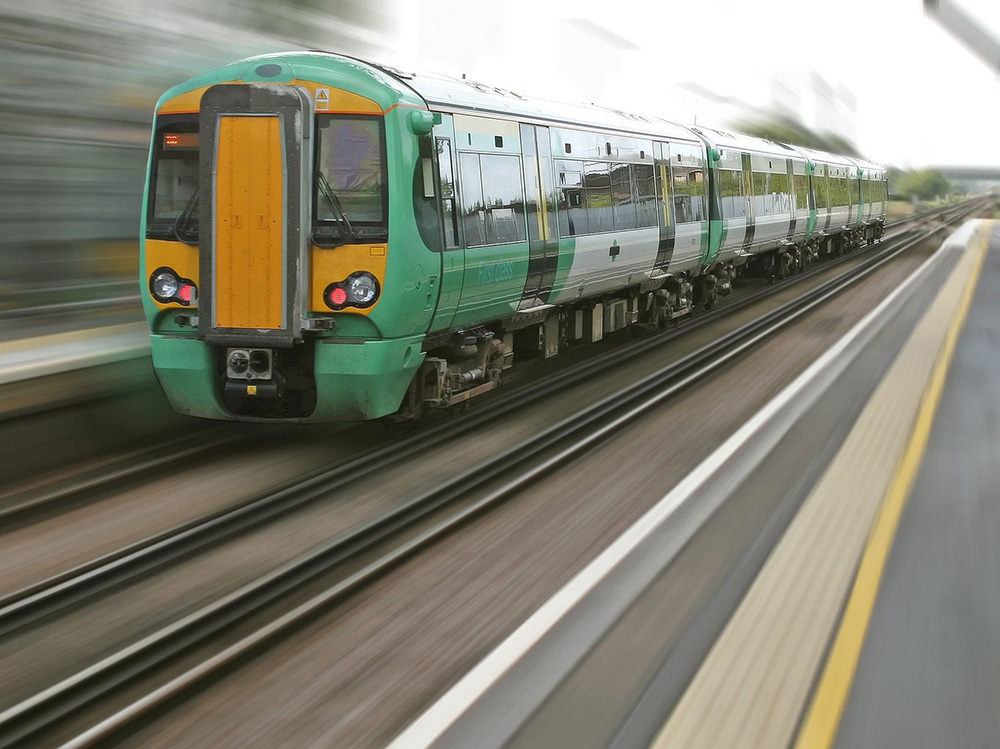 About the Concentration
Students in STS are encouraged, but not required, to have a practical 'hands-on' technological, artistic, or a policy component to their education, preferably in collective projects in their junior year. Recent suggestions that might form models for this include the construction of radio transmission equipment [Radio Free Bard], the development of Bio-diesel equipment for school vehicles, or the study of construction and engineering techniques for work in developing countries. Due to its interdisciplinary nature, students in STS are encouraged to take tutorials in fields pertaining to areas of interest for such projects, but should plan ahead so that they have taken any introductory courses in an area where they may later need to take a specific tutorial.
Contacting STS
Address: Bard College, PO Box 5000, Annandale-on-Hudson, NY 12504
Phone: 845-758-7296 | E-mail: [email protected]
Paul Cadden-Zimansky Phone: 845-758-7584 Email: [email protected]
Greg Moynahan Phone: 845-758-7296 E-mail: [email protected]